Asia Cooperation Dialogue (ACD) picked the province of Hamadan in central Iran as Asia Tourism in 2018.
Hamadan is set to host two major international events which can serve as good opportunities to make foreign tourists more familiar with its historical sites.
Hamadan will be the host of "Asia's Tourism Capital Conference" and "General Assembly of World Tourism Organization" in 2018.
Due to its historical sites as well as cultural and natural beauties, Hamadan was elected as the hub of tourism in the ancient continent of Asia.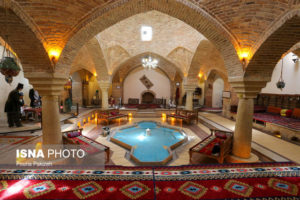 Source: ISNA/28Aug2017